The Future of Analytics in The Finance Function
---
An FSN Global Survey Sponsored by CCH Tagetik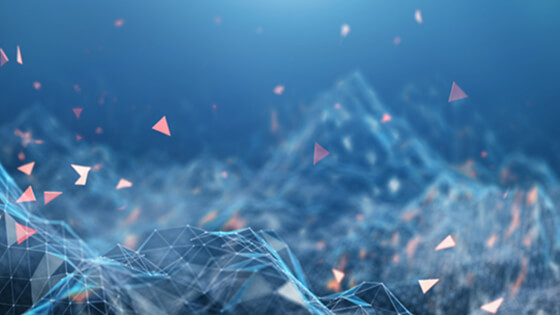 ---
As C-suites across the board begin to rely on the Finance organization for data-backed directives, the pressure to produce strategy-shattering insights is on. There to answer the call are analytics providers who claim to be the end-all of risk management and be-all of consumer trends. And yet, as FSN unearths in this research, the mentality of "analytics for analytics-sake" isn't working.
In this report, FSN lays out the numbers that define the complicated relationship Finance has with analytics, and we chime in with how instituting a culture of analytics is paramount to your data-backed decision-making efforts.
What You'll Learn
- Where analytics and some solutions are missing the mark
- Why granular, transactional data is critical to creating a culture of analytics
- How the "analytics for analytics-sake" mentality is failing Finance
- Where human effort falls short and the benefits of automation
Download the Report
"The Future of Analytics in The Finance Function"