Are You Ready for IFRS 17?
---
IFRS 17 is Postponed, But It's Critical to Keep Your Compliance Timeline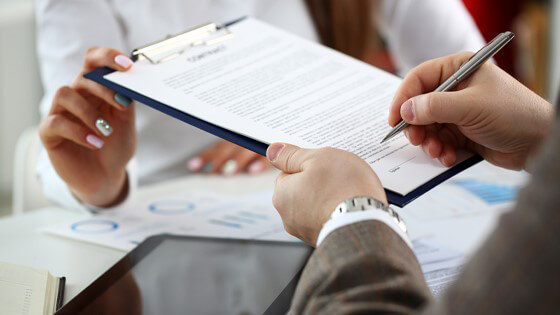 ---
Compliance with IFRS 17 is no easy task. It's a regulatory revolution that upends systems, data, processes and people for insurers across the globe. It means re-orchestrating data systems, overhauling financial processes, and co-ordinating many cross-functional departments. 
To help you prepare, this whitepaper goes through the ins and outs of IFRS 17, leaving you with best practices, solutions for common problems, and tips and techniques we learned from the field. Download this whitepaper for a step-by-step guide to compliance.
What you'll learn:
• How to  prepare systems, data, processes, and people
• Best practices for common challenges like data gaps and implementation
• Why CCH Tagetik IFRS 17 is the ideal solution
• What IFRS 17's postponement means for you
Download the Whitepaper
"Are You Ready for IFRS 17?"