AKERON
AKERON is a CCH Tagetik Reseller in Italy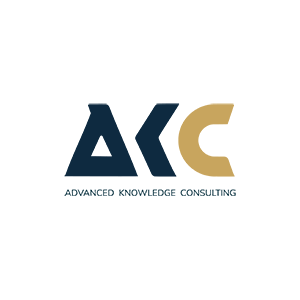 Company Profile
Akeron Consulting is a boutique of experts in the CPM and SPM practices. Top players in CCH Tagetik, they are leaders in Italy and involved in several projects worldwide to ensure top quality in the design and implementation of CCH Tagetik solutions. Indeed, the origin of Akeron Consulting dates back to the birth of CCH Tagetik itself.
Several people at Akeron Consulting have more than ten years of experience. They can provide guidance in the business transformation of their clients as well as deliver successful implementation projects.
The client satisfaction is the key of their business, and their mission is to provide expertise to bring excellence into the Office of Finance.
---
Define and control spending initiatives with a starter kit for handling sales, general & administrative expenses
Request a Demo
Our personalized demo allows you to speak directly with a senior solution specialist and discover the key functionalities of CCH Tagetik.
Become our Partner
If you are interested to join our partner network, please fill out the following registration form and an alliance manager of your region will contact you as soon as possible.