Satriun BENELUX
Satriun BENELUX is a CCH Tagetik Consulting Partner in the Netherlands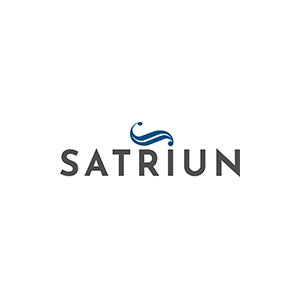 Company Profile
With offices in The Netherlands, Switzerland, Germany, France, Belgium, Romania and Israel, Satriun was founded in 2011 with the aim of bridging the gap between finance and technology. The company's management team consists of experienced former Big4-professionals each with on average 15 years of relevant background in financial management, consolidation, financial auditing, financial planning & analysis, interim management or consultancy. Satriun is an awarded implementation partner of CCH Tagetik with significant functional and technical expertise in implementing CCH Tagetik Applications Processes such as Consolidation, Planning & Budgeting, Profitability Analysis & Cost Allocation, IFRS 16, Analytical Information Hub or CCH Tagetik Analytics. Satriun have multiple CCH Tagetik references in all industries and several EMEA markets.
---
TeamViewer implemented CCH Tagetik's software solution for Monthly data collection, Financial Consolidation, Cash flow Reporting, Management Reporting, Annual IFRS consolidated financial statements.
CCH Tagetik offers a perfect match to Satriun Groups area of expertise
Accelerated Implementation. Pre-packaged Best Practices.
Pre-configured CCH Tagetik GAAP starter kit for Consolidated Financial Statements according to Belgian law
Request a Demo
Our personalized demo allows you to speak directly with a senior solution specialist and discover the key functionalities of CCH Tagetik.
Become our Partner
If you are interested to join our partner network, please fill out the following registration form and an alliance manager of your region will contact you as soon as possible.