The Finance Transformation Platform
Gain Insight. Drive the business. Create value.
---
Get a faster close, more forward looking-planning and in-depth analytics by going beyond financial performance and combining operational and financial data in a unified platform, owned by finance.
---
Now you have, in one solution, all the financial processes and the information you need to gain better insights, make faster decisions and drive the business to where you want to go.
---
The Finance Transformation Platform unifies a powerful data engine, the Analytic Information Hub, with financial consolidation & close, budgeting & planning, profitability & advanced analytics and regulatory combined with granular financial and operational data. Now high volumes of data are easily turned into in-formation, actionable insight and value creation, enabling Finance to support business opera-tions by anticipating risks and opportunities. Digital transformation is enabled and gives the Office of Finance a complete view to gain key insights, create sustainable value and drive strategy across the organization.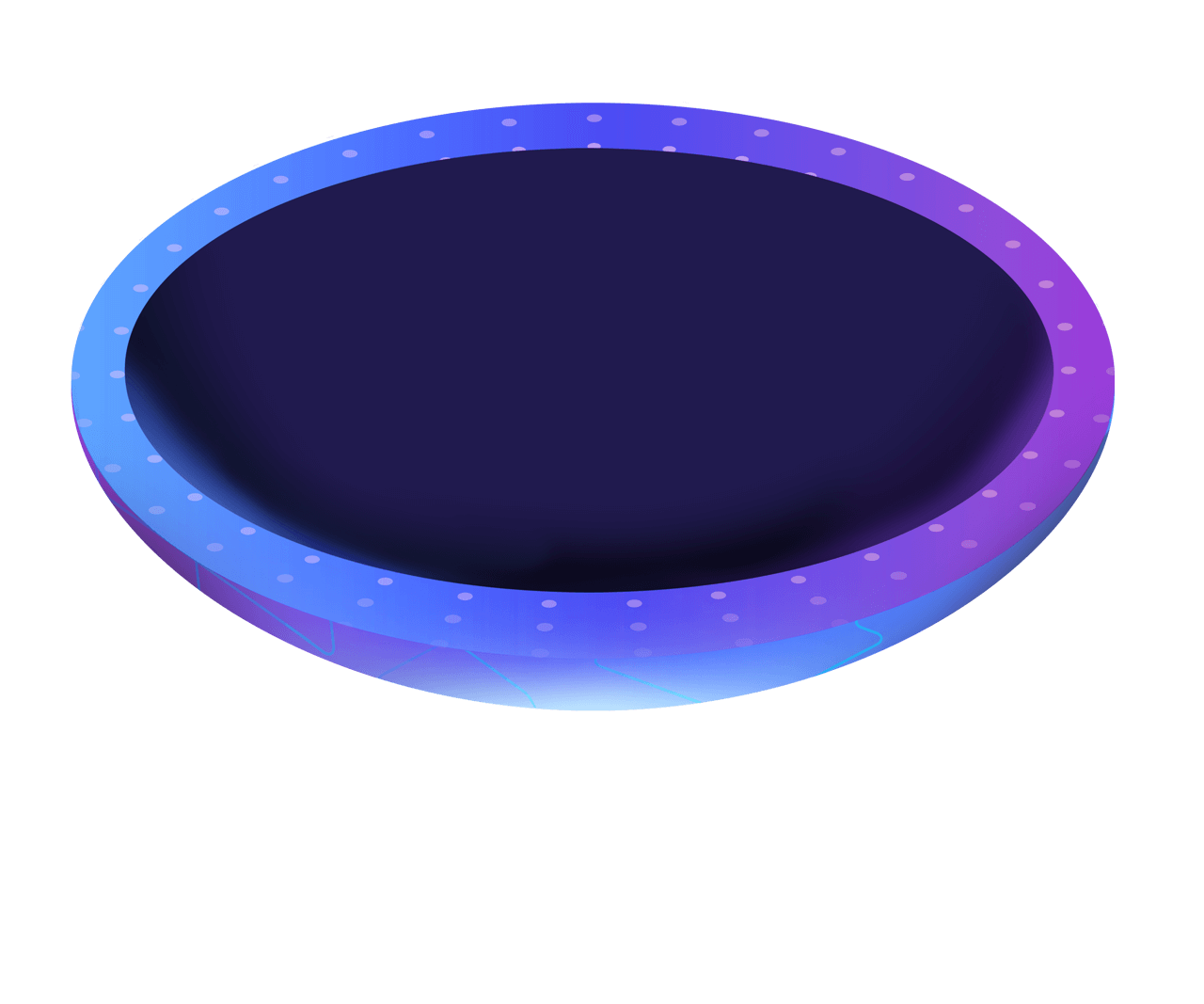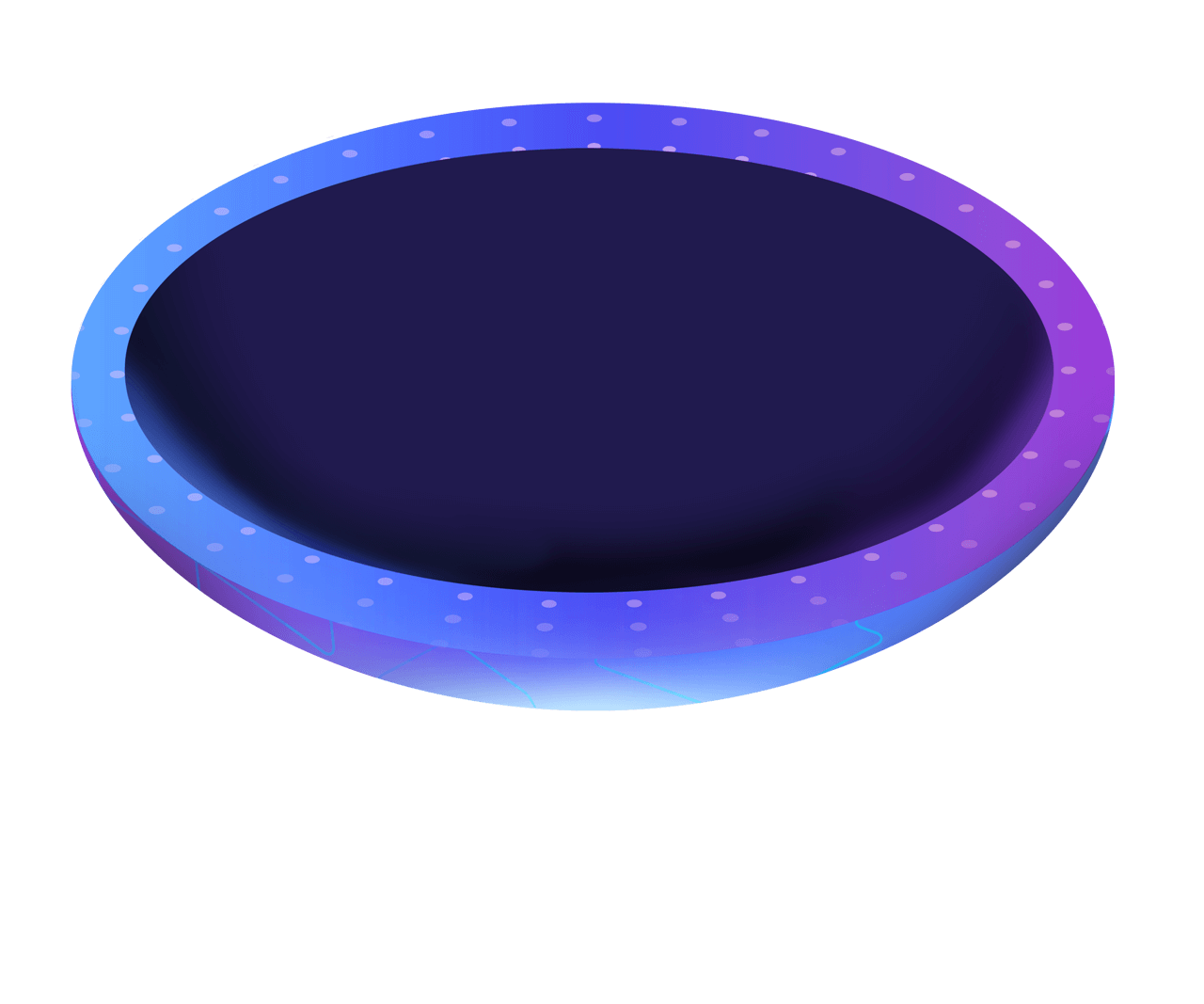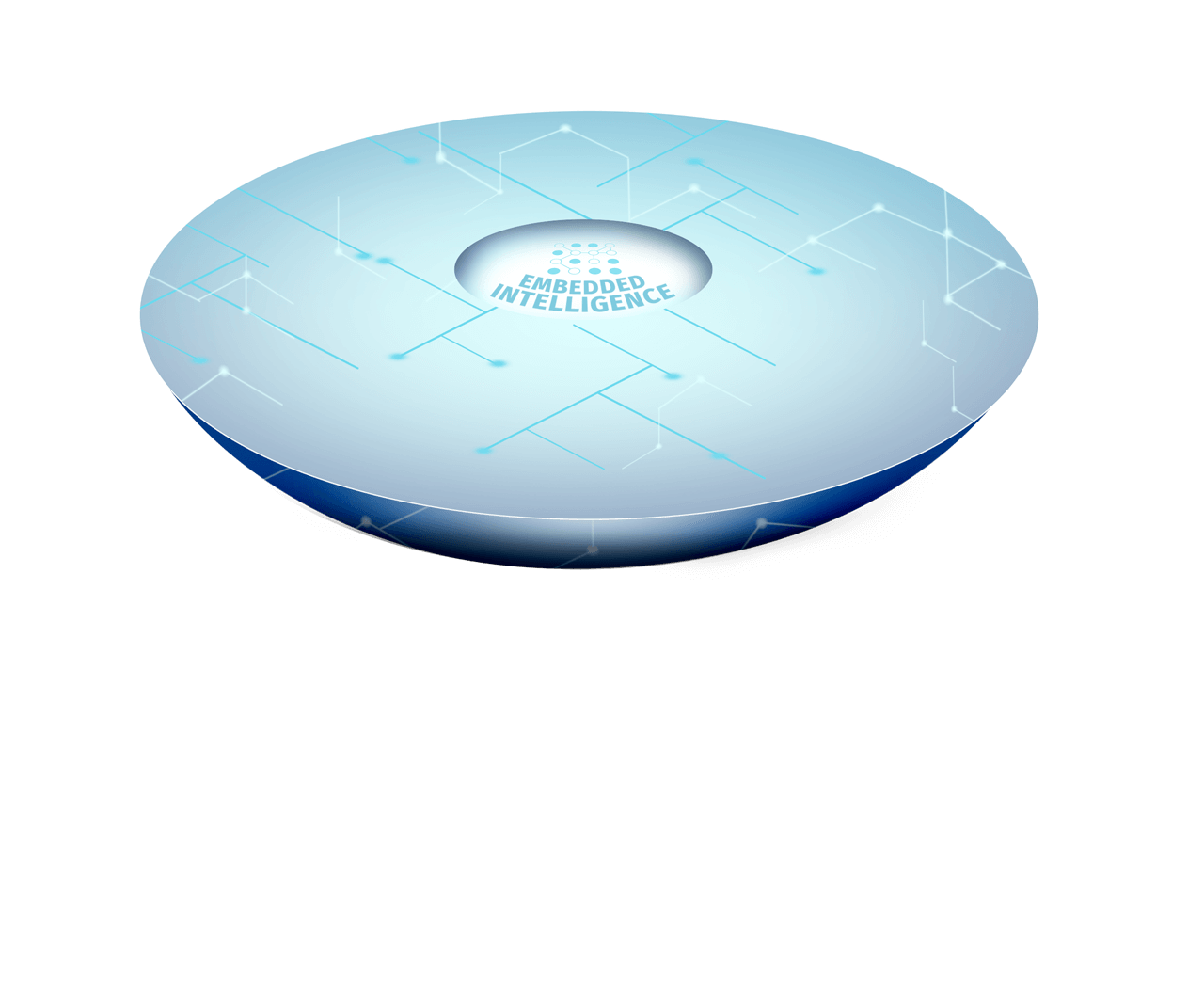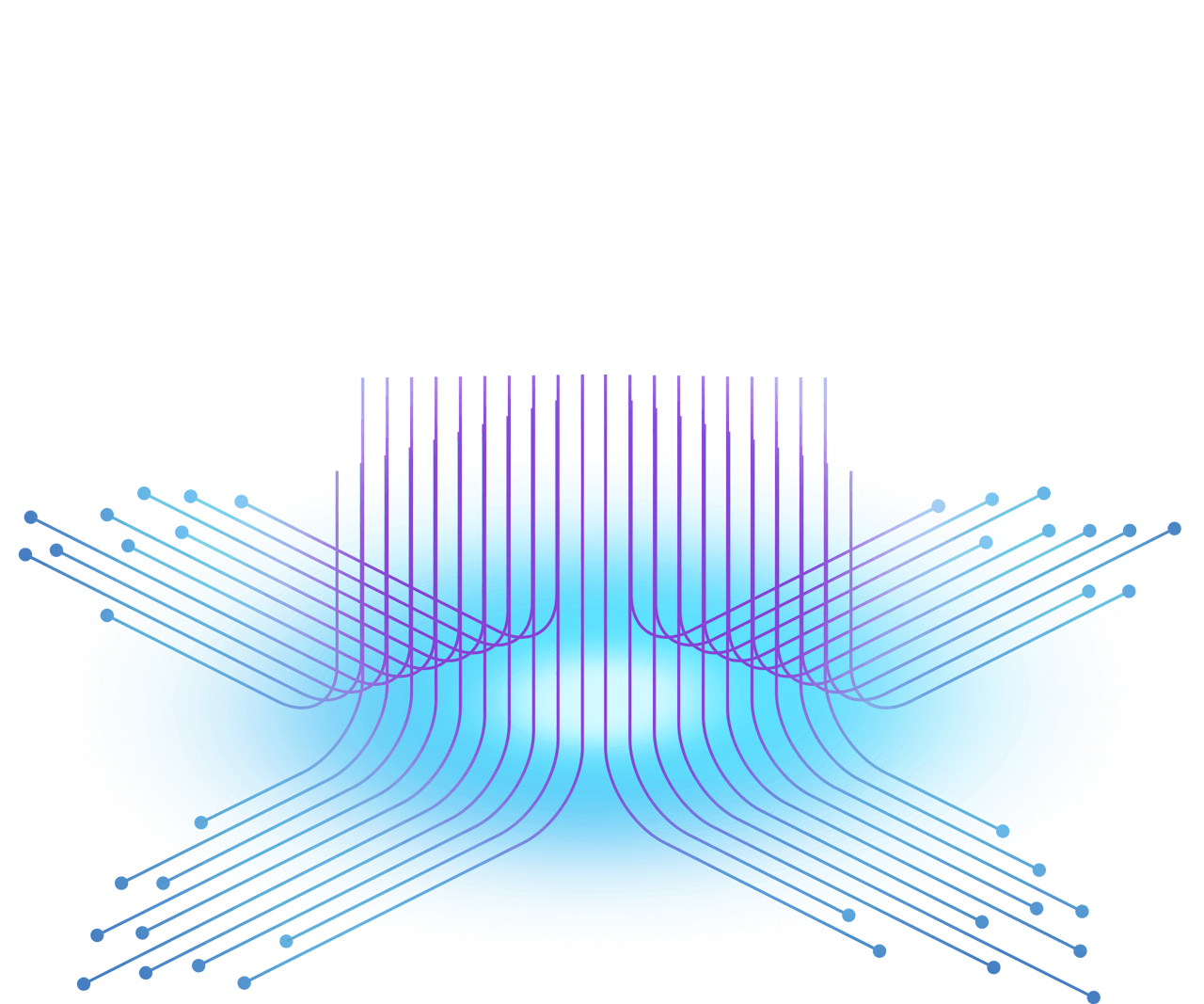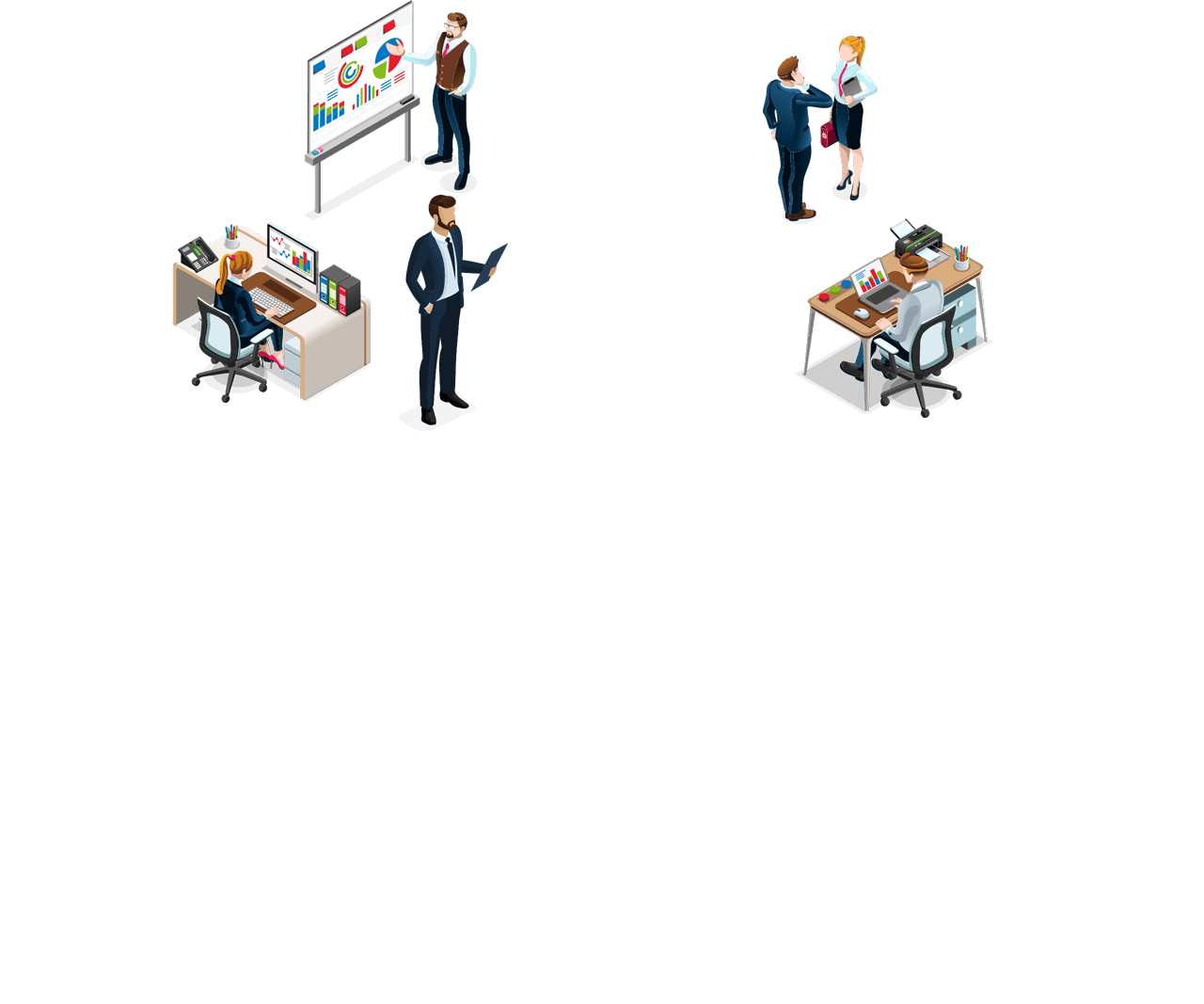 Accounting &
Financial Close
Integrated Business
Planning
Data Modelling &
Transformation
EVOLVE TRADITIONAL FINANCIAL MANAGEMENT
Unified Platform for Consolidation, Planning, Reporting, Regulatory, Disclosures & Analytics
Automated and collaborative, allowing controlled and auditable results 
Flexible to quickly adjust to changing market conditions
Built-in financial intelligence, owned and maintained by finance
GO BEYOND FINANCIALS FOR BETTER FINANCE INSIGHT
Data Information-Centric approach: connect granular operational data to financial data from Internal and External 
Ensure Finance-owned Data Governance and a single point of truth: data integrity, control and accountability
High performance for processing high volumes of data quickly; unlimited dimensionalities to process detailed data
GAIN INSIGHT. DRIVE THE BUSINESS. CREATE VALUE
Provide a single point of truth for the organization
Enable digital transformation and modernize Finance
Get faster and better decisions
Simplify processes
Reduce costs
Drive strategy and improve business partnering
Finance Transformation Platform Key Capabilities 
Unified Solution
×
A single data repository. A single solution. CCH Tagetik Finance Transformation Platform gives finance complete visibility and control of corporate data. From consolidation to plans to forecasts to disclosure to complex regulatory to profitability analysis and all the reports along the way, your entire organization can work in one unified application.
Driving Innovation for The Office of Finance
×
CCH Tagetik leverages the latest in-memory computing, cloud and mobile innovation. Run complex calculations on large amounts of data, drill down to the details, address multiple stakeholder needs from a single source, trace data (and adjustments) from start to finish, collaborate and find insights previously shrouded in siloed processes. It's all there, all in one solution.
Reduce Cycle Time
×
Finance needs industry-specific solutions that include built-in financial intelligence to shorten cycle-time, reduce risk, and improve decision-making - with confidence. CCH Tagetik has built-in double-entry accounting logic, currency translation and impact, management, legal and regulatory roll-ups, time dependent hierarchies and more.


Align Operations with Finance
×
Link operational metrics to financial outcomes gives finance a complete view of the business. Close fast and optimize plans by modeling operational strategies, comparing different business scenarios, collaborating with stakeholders and seeing how decisions impact financial outcomes so you can drive more informed business decisions.
Platform for the Future
×
The CCH Finance Transformation Platform handles all your data, from financial to granu-lar operational and non-financial, to boost depth and transparency across all processes and perform in-depth modeling and analytics. With a performant engine that quickly processes large volumes of data, you get a platform that meets your needs today and the future of finance with a foundation for AI, machine learning and predictive analytics.
Power of the Platform - on the Cloud
×
The CCH Tagetik Financial Performance Platform is available on the cloud with full functionality, control, security, compliance and certifications so you can rest assured that your financial data is governed, safe and secure. More so, CCH Tagetik Cloud is infinitely scalable, always available, so you never have to worry about outgrowing it.
The Complete Picture
×
Transform corporate data and information into valuable business insights. With Close & Consolidation, Budgeting & Planning, Forecasting & Modeling, Reporting, regulatory reporting and the ability to perform in-depth modeling and analytics together, the Office of Finance now has all the information they need to make the best decisions with confidence.
Full Traceability, from Start to Finish
×
The Finance Transformation Platform has a powerful but easy to use ETL that allows finance to pull data from multiple sources  - from relational databases to ERP, CRM, BI/analytics and many others to then validate, map and govern it with a comprehensive workflow and audit trail from source system to final disclosure.
Finance Owned
×
With configuration, not programming, the CCH Finance Transformation Platform is fi-nance owned and maintained.  Reduce your dependency on IT, reduce TCO and in-crease ROI with the solution that replaces many siloed systems and is future-ready.
Single solution for Financial processes
Single solution for all CPM, complex regulatory and in-depth analytics within a unified offering
Powerful financial intelligence
Powerful financial intelligence across multiple processes for unified reporting, analysis and disclosure
Proven scalability
Proven scalability, both on the cloud and on-premise, to support growing and expanding business and user requirements
Rapid deployment
Rapid deployment at a low cost, with no hardware, upgrades or IT required
Proven safety and security
Proven safety and security with SOC 1 Type II certification, data encryptions and ISO 27001 and SSAE 16 compliant
Valuable insights
Gain insights quickly anyway, anywhere with cloud, mobile, dashboards, native excel integration and self-service reporting and visualizations
Finance Transformation Platform Videos
---
---
Testimonials
Customer Quotes
---
We knew going into the selection process that we needed a vendor that could take our budgeting and planning to the next level while also supporting the complexity of being a global company. As we went through the selection process, CCH Tagetik became the clear leader because of its strong, unified solution that includes external reporting, XBRL, financial close and built-in integration with Microsoft Analysis Services and SharePoint. It also helped that CCH Tagetik had the highest customer satisfaction ratings and all of the customers we spoke with gave us very positive feedback on the company and the solution.

CORSAIR 
Ronald van Veen - VP of Finance
CCH Tagetik's Finance Transformation Platform Is Trusted By Leading Companies Across All Industries
---
On Demand Webinar
LEVERAGING DATA TO MODERNIZE FINANCE

In this webinar you will learn the key challenges facing Finance teams and how CFOs are leveraging data to make insight-driven decisions and harnessing automation to keep their organizations ahead of the competition.
Yes, I'd like to know more about CCH Tagetik
---
For more information, please complete the below form and a member of our team will reach out to you shortly!