Companies trust CCH Tagetik corporate performance management software to lower Total Cost of Ownership (TCO). Our corporate budgeting software streamlines and modernizes budgeting & planning processes, shortening close and consolidation cycles. And, our corporate finance software and corporate management software solutions offer automated reporting, analytics & disclosure reporting from a single source. Available on the cloud for more cost savings and flexibility, it's Cloud Without Compromise.
The Complete Picture with Complete Confidence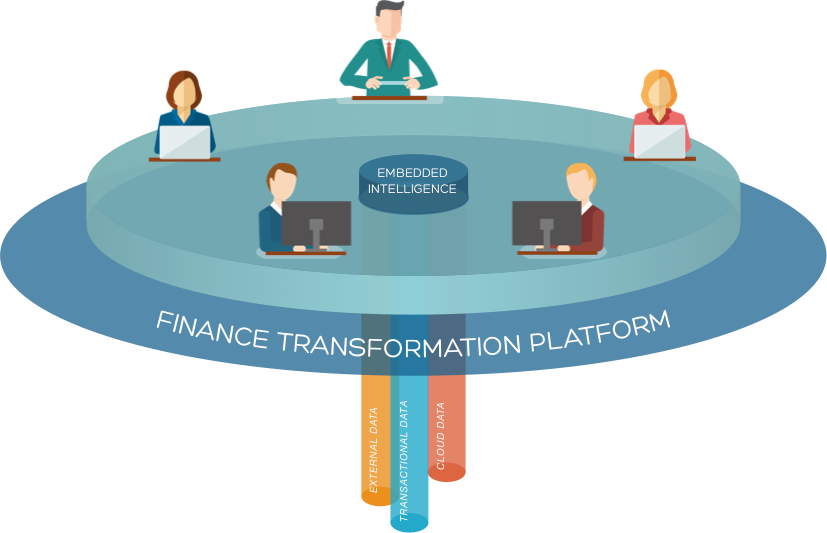 Financial Performance Platform
Finance Transformation Platform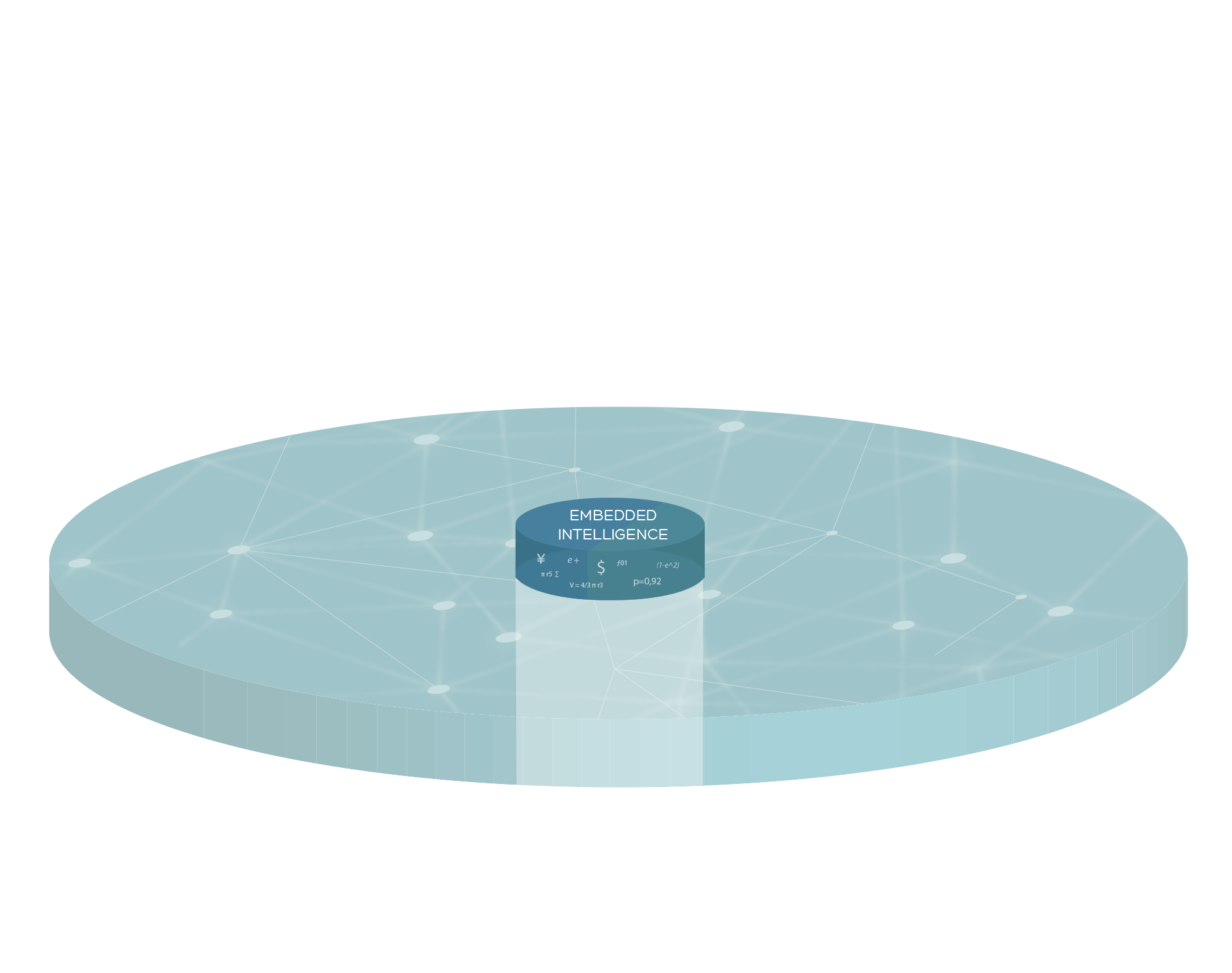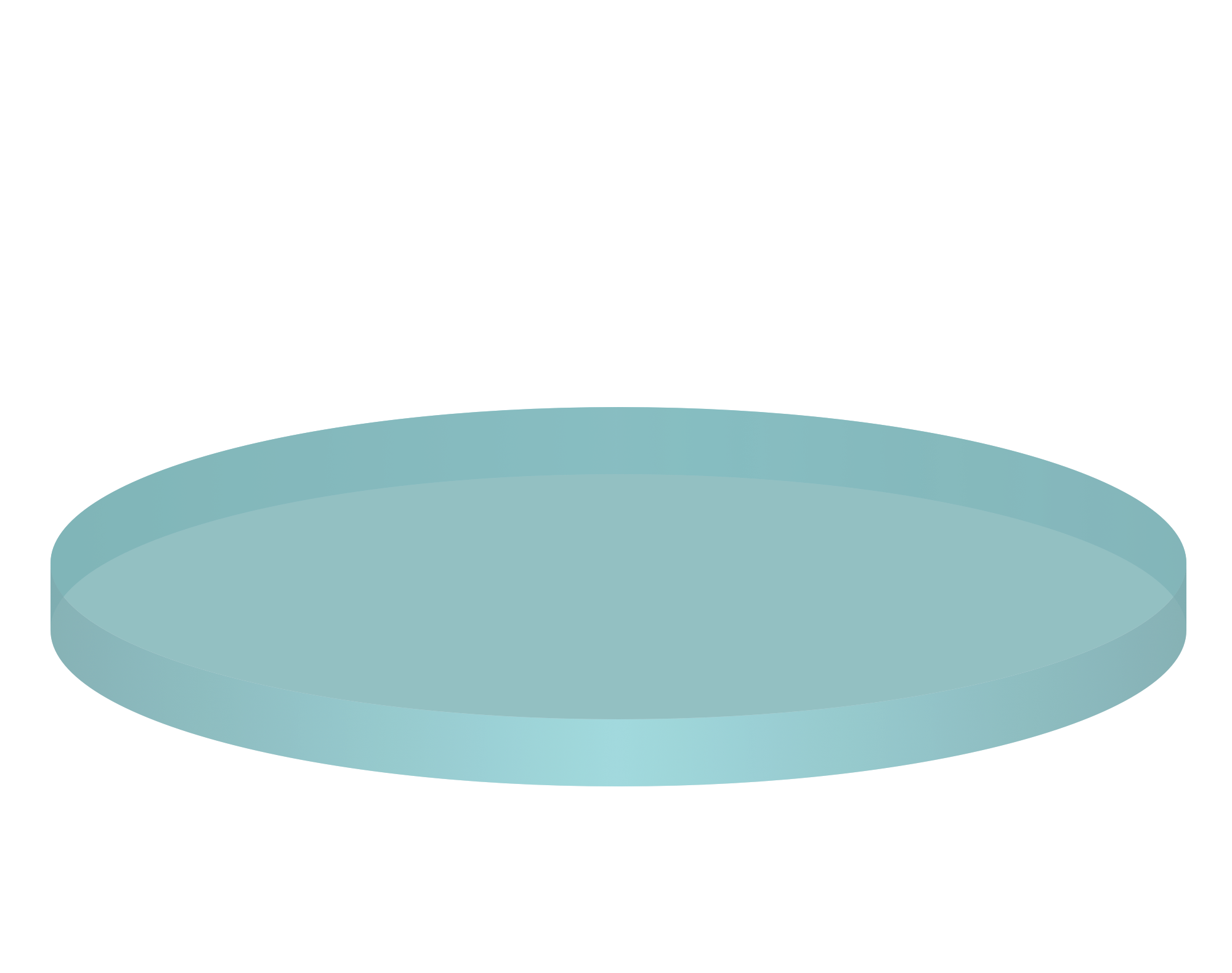 ×
Consolidation & Close
Double-entry logic for streamlined consolidation, cash flow and close management.
Graphical close process workflow
Sub-consolidation and segment reporting
Intercompany reconciliation cockpit
Automated recurring journal entries
Allocations and Profitability analysis
Management, Legal, Statutory all in one
×
Financial & Operational Planning & Modeling
Integration with actuals and built-in intelligence for budgeting, planning and advanced modeling capabilities.
Annual plans and rolling forecasts
P&L, Balance Sheet and Cash Flow
Integrated Business Planning
Top down, bottom up, driver-based
Built-in variance analysis
Detailed what-if scenario modeling
Ubiquitous Process and Workflow
Intuitive Web or Excel Interface
All plans managed in one model
×
Global Dashboard
Dashboard views provide the complete picture for making faster, better decisions with confidence and traceability.
CFO Dashboard and KPIs
Self-service Analysis & Dashboards
Global view across finance processes
Visibility into all deadlines and status
Mobile access to dashboards and details
Take action and assign accountability
×
Treasury & Risk
Cash flow planning, hedging, reporting; optimize cash management across the enterprise.
Entity Cash Flow Planning
Enterprise Cash Flow optimization
Direct and Indirect Cash Flow
Exchange rate what-if analysis
Currency impact and hedging
Treasury Reporting
Fiscal and Financial Policy compliance reporting
×
Reporting & Analysis
Accurate, auditable and consistent internal and external reporting at any level of the organization.
Workflow for each report/submission
Assign accountability outside of finance
Built-in scaling, rounding, and balancing
XBRL filing
Eliminate data consistency issues
Dynamic variables and narratives
Native Word and PowerPoint interface
Pre-built applications for specific filings
Automate board books and monthly reviews
×
Embedded Intelligence
Built-in financial intelligence and calculations that cross multiple finance and operational processes.
×
INTEGRATED BUSINESS PLANNING
CCH Tagetik automates integrated business planning and makes it easy for operational groups to communicate, collaborate and align with finance.
×
PROFITABILITY ANALYSIS
It's no secret that improving your bottom line depends on measuring, monitoring and managing costs. Not just direct costs, that would be too easy, you also need to determine indirect and activity costs as well.
×
Modeling & Analytics
Powerful what-if modeling, scenario playing and forecasting including predictive profitability analysis with CCH Tagetik corporate performance management software.
×
IFRS / ASC REPORTING
Stay compliant with our suite of regulatory cloud or on premise solutions for Financial Instruments (IFRS 9), Revenue Accounting (IFRS 15), Lease Accounting (IFRS 16) and Insurance Contracts (IFRS17).
×
DATA TRANSFORMATION
CCH Tagetik's powerful engine performs full data management – normalization, validation, adjust and transform to turn your data into information to gain financial insights.
CCH Tagetik Cloud: more flexibility less dependency
---
Whether you choose cloud or on-premise, it's owned and operated by finance. Reduce dependency, reduce cost, reduce risk. That's what the CCH Tagetik Financial Performance Platform does for our customers.
---
Open Architecture & Multi Platform
Maximize your investments in existing technology with pre-build connectors, easy-to-use ETL, and advanced analytics.
---
---
Governance & Certifications
CCH Tagetik is committed to deliver best product and services.
---
---
CERTIFIED ISO 27001 - CERTIFIED ISO 22301 - OHSAS 18001 - ISO 9001
---
---
CCH Tagetik performance management software is trusted by businesses of all shape, sizes and industries
---
Yes, I'd like to know more about CCH Tagetik
---
For more information, please complete the below form and a member of our team will reach out to you shortly!