Kick-start consolidation with Satriun EasyStart's best practice kit run on CCH Tagetik
---
Satriun's EasyStart is a CCH Tagetik starter kit that brings your group reporting, consolidation and planning process to the next level – unified in one tool, efficiently implemented without risk. Our leading CCH Tagetik expertise goes hand-in-hand with best practices from over 20 years of project experience. These are the foundation of this sustainable, scalable solution – ideal for small and medium-sized enterprises.
EasyStart leverages CCH Tagetik's standard functionality and provides pre-defined «best practice» processes. The app includes dynamic data entry forms for unified reporting of actuals, forecasts, budget and multi-year plans and pre-defined configuration for statutory financial consolidation according to the accounting standards you're subject to, including IFRS and various local GAAPs.
App developed by: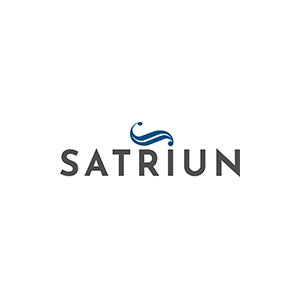 3 reasons why Satriun EasyStart lets you focus on business
Accelerated Implementation
EasyStart leverages CCH Tagetik's standard functionalities and pre-defined processes. With dynamic data entry forms, EasyStart unifies actuals, forecast, budget and multi-year plans in a single system.
EasyStart implements the solution for you and trains all users during testing, so your team feels at ease using the solution and can own it completely — and confidently — after the solution is live.
EasyStart can be configured for any accounting standard. The solution includes group chart of accounts and reporting packages compliant with IFRS, IFRS SME, Swiss GAAP FER or local GAAP.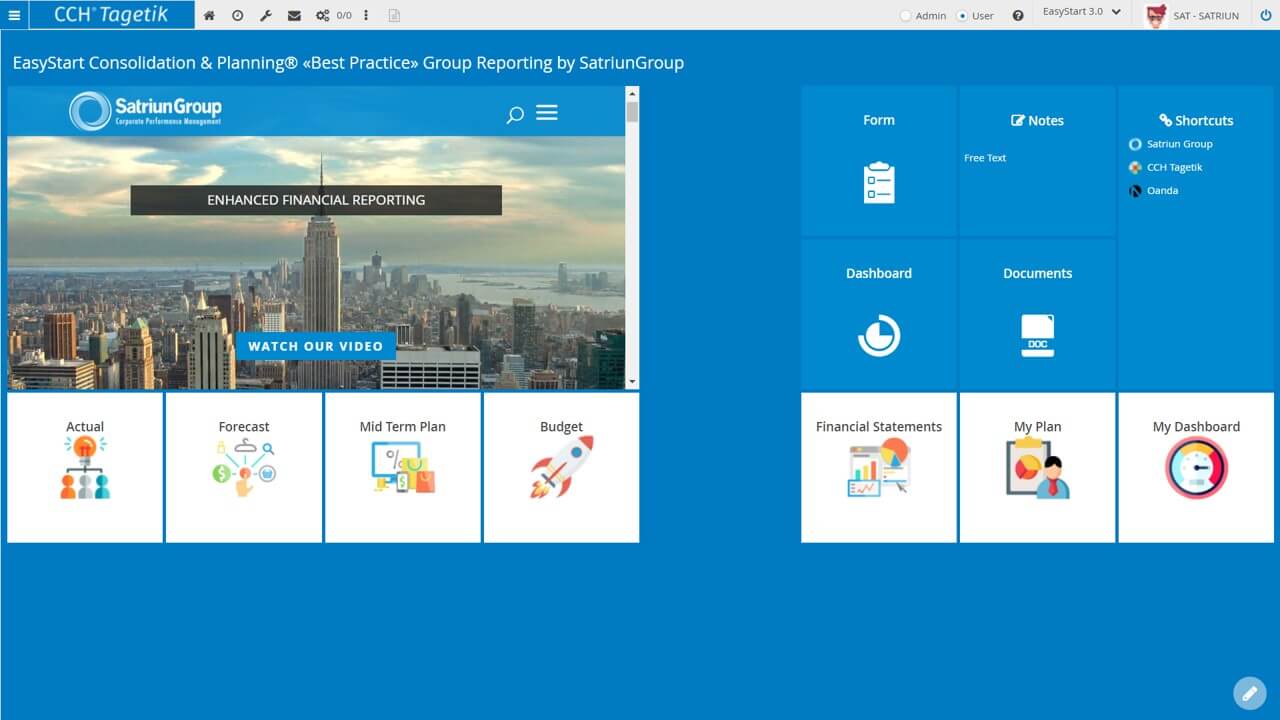 Unified Group Reporting Platform
EasyStart provides an accelerated implementation with a single, unified software for consolidation, budgeting, planning, forecasting and reporting.
Scalable to need, while minimizing risk
Owned by business teams after implementation
Advanced data drill down and drill through
Team training during testing
Auditable solution that fulfills requirements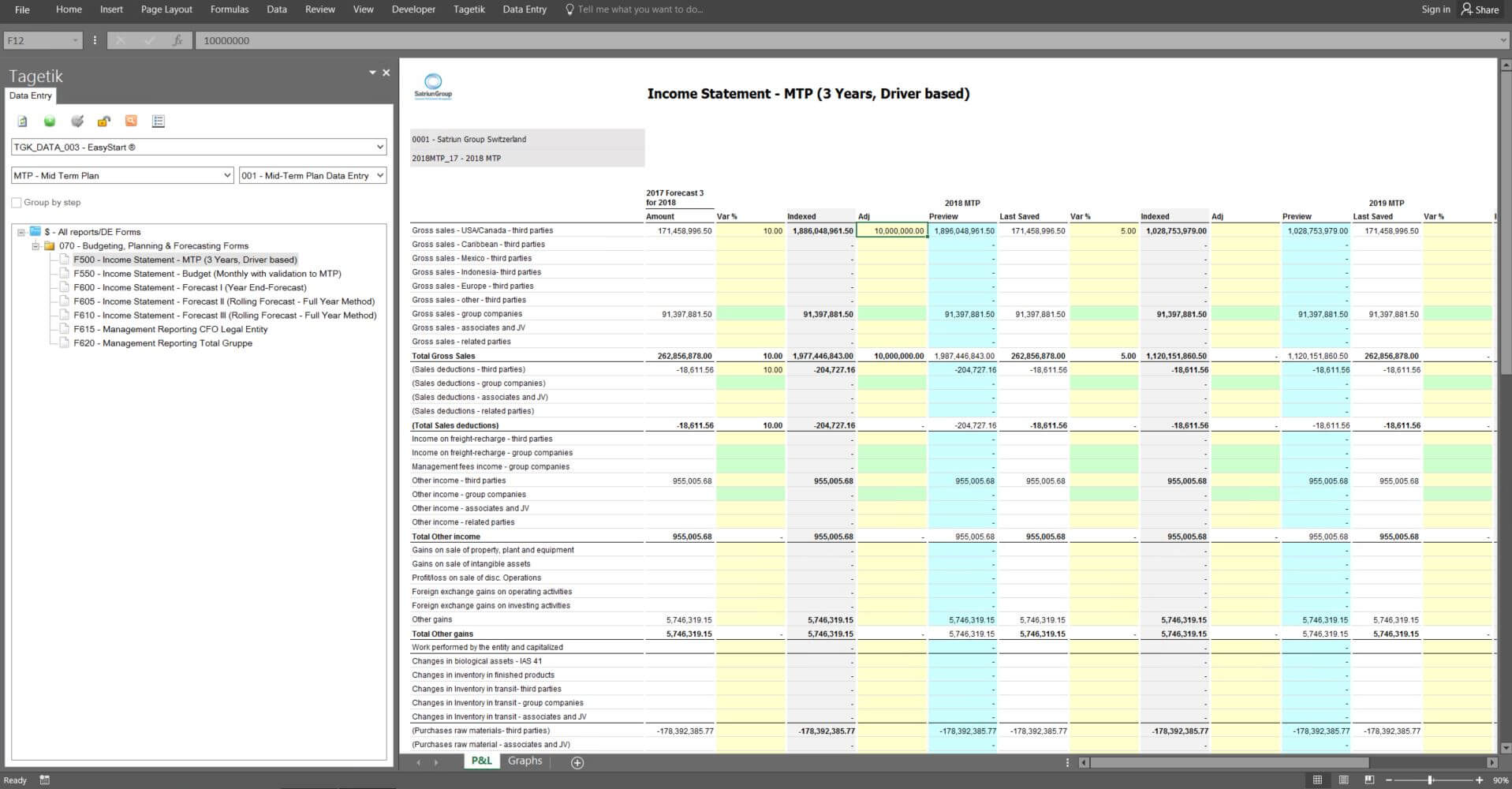 Pre-Defined Templates for Your Planning and Forecast Process
EasyStart provides a pre-configured solution designed using a group chart of accounts & reporting package, compliant with IFRS, IFRS SME, Swiss GAAP FER or local GAAP with these top five of EasyStart's capabilities.
Pre-defined, dynamic data entry forms
Actuals, forecasts, budgets, and multi-year plans
Statutory consolidation for balance sheet, P&L
Automated cash flow statement and notes
Group chart of accounts and reporting for compliance
Other information
---
Release Date: November 2017
Product Version: Tagetik 5
Languages: English, German, French
Targeted Job Function: Executives, Finance, Accounting, IT, Marketing, Human Resources, Sales, Other
Industry: All Industries
Request a Demo
Our personalized demo allows you to speak directly with a senior solution specialist and discover the key functionalities of CCH Tagetik.
Would you love to know more about this Application?
For more information, please complete the form and a member of our team will reach out to you shortly!