7 Warning Signs It's Time to Replace Your Legacy EPM Solution
---
Find out how much your EPM solution is really costing your company.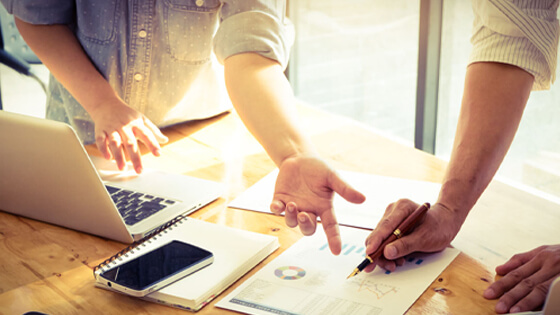 ---
EPM experts & analysts agree: outdated legacy technologies are losing companies an astronomical amount of time and money. While many companies believe that replacing an outdated EPM solution will be too expensive or too complex, the reality is that many modern solutions have made the replacement process painless and cost-effective.
As a result, Gartner predicts that in the next future 80% of large organizations will have replaced their legacy solutions.
Should you be one of them?
Download our complimentary guide to discover:
Top warning signs that it's time to replace your EPM solution 
Hidden costs that don't show up on your P&L 
Key technology requirements that top companies need
How to select the right replacement solution for your business
Download this white paper:
Discover top warning signs that it's time to replace your EPM solution