Finext
Finext is a CCH Tagetik Consulting Partner in Netherlands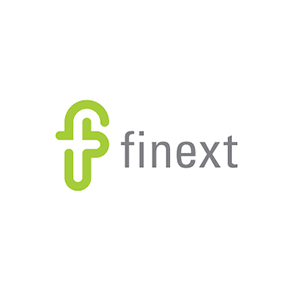 Company Profile
Actually improving the finance function of our customers is what drives the consultants at Finext. Organizations ask Finext to advice and support them in improving planning & control, managing costs, creating transparency and managing risks. We offer our knowledge in a variety of services: advisory, interim management, implementation of software solutions and training.
---
For almost 20 years we have been implementing the leading Performance Management solutions at a large variety of customers throughout Europe. Our performance management practice consists of almost 100 experienced, skilled and certified EPM professionals. This makes us one of the largest independent performance management firms in the Benelux. With our combined expertise of infrastructure & installation, consulting & implementation and maintenance & support we enable better control, reliable figures and fast reports from stable applications. In essence we support our customers in creating a finance function that actually adds value to their organization.
---
CCH Tagetik Partner Finext drives Financial Performance for its customers
Request a Demo
Our personalized demo allows you to speak directly with a senior solution specialist and discover the key functionalities of CCH Tagetik.
Become our Partner
If you are interested to join our partner network, please fill out the following registration form and an alliance manager of your region will contact you as soon as possible.