FSN Innovation Showcase 2020
---
FSN points out how CCH Tagetik is providing innovation in the context of finance to have CFOs evolving today beyond financials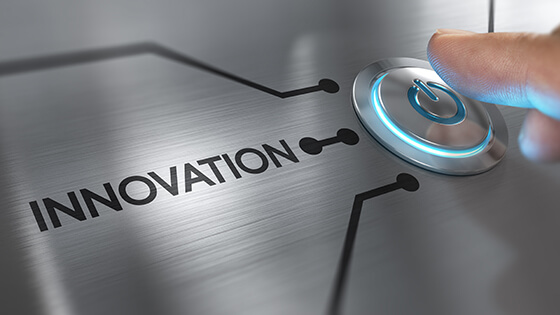 ---
Although innovation is essential for the success of modern finance functions, only 37% of Finance Executives fully understand which are the technological opportunities in the market. In the 2020 FSN Innovation Showcase, FSN points out how CCH Tagetik is providing innovation in the context of finance to have CFOs evolving today beyond financials. Read the full report to learn about CCH Tagetik's three main technological innovations that could help your Office of Finance to evolve today:
A powerful data engine to improve insight beyond financials - the Analytic Information Hub
A true real-time experience to accelerate the speed of thought and improve data navigation – by leveraging SAP HANA technology and powerful BI solutions
Actionable and explainable predictions by leveraging AI and machine learning to anticipate what's next
In the report you will also find two case studies that will give you the opportunity to concretely understand how finance teams like yours have benefited from these innovations.
Download this report
Read the full report to learn about CCH Tagetik's three main technological innovations that could help your Office of Finance to evolve today