Historical financial management vs. CCH Tagetik: a feature-by-feature comparison for CFOs
---
You're missing out on a lot by sticking with your historical financial management solution instead of bridging the gap with a modernized consolidation solution. Here's how.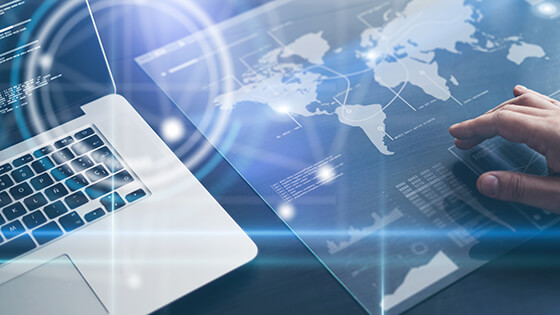 ---
Many legacy system providers have stopped maintaining their on-premises solutions. No new upgrades. No new innovations. No roadmap. The result: finance teams must contend with frequent delays, wasted resources, overextended budgets, and an overload of menial, error-prone tasks.
Common complaints include:
Complex scripting for even basic tasks
Lengthy variance and what-if analysis processes
Lack of workflow across the close cycle
Outdated UI and cumbersome integration with Microsoft Office
Complex upgrades with no functional innovations planned
Download this REPORT
Download the report to see how we combat and exceed these shortcomings in a showdown of financial management capabilities.