CPM Maturity Survey Results
---
Read the CPM Maturity Assessment Results.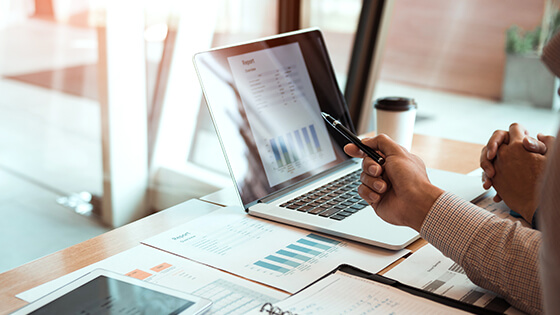 ---
How mature are businesses when it comes to Corporate Performance Management? How far along are organizations in the implementation of sound and financially robust systems and processes?

To answer these and related questions, CCH Tagetik Benelux initiated a study based on input collected from finance executives at two executive events, as well as through a online survey conducted amongst customers and prospects.
Download this Report
Discover how mature are businesses on Corporate Performance Management processes and implementation of robust systems