Get a fast launch with CPM Matters' Spanish Consolidation, a CCH Tagetik starter pack
---
Economic entities required to file consolidated financial statements with the Spanish Registro Mercantil must follow specific formats, like PGC,  NOFCAC, and criteria for corporate tax returns. CPM Matters' has developed a pre-packaged parameterization of CCH Tagetik that enables the fast implementation of legal consolidation requirements. Take a step forward and start benefitting from an automatic, traceable and compliant financial consolidation process.
With data in large groups often coming from disparate accounting systems and the COA, CCH Tagetik eliminates the error-prone, time-consuming use of spreadsheets for consolidation. With the CPM Matters Starter Kit, you'll enjoy the benefits of CCH Tagetik and remain Spain-compliant.
App developed by: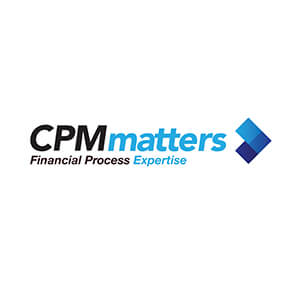 3 reasons why Spanish Consolidation Starter Pack from CPM Matters' lets you focus on business
With all the benefits of CCH Tagetik, this Starter kit will transform and streamline consolidation while complying with Spanish requirements.
Data processing and analysis can be error-prone and time consuming, but not with CPMM Spanish Consolidation Starter kit for CCH Tagetik.
With pre-definition for typical adjustments like investments, equity, intercompany transactions and dividends, you're ready to work on data loaded on the corporate chart of accounts from the get-go.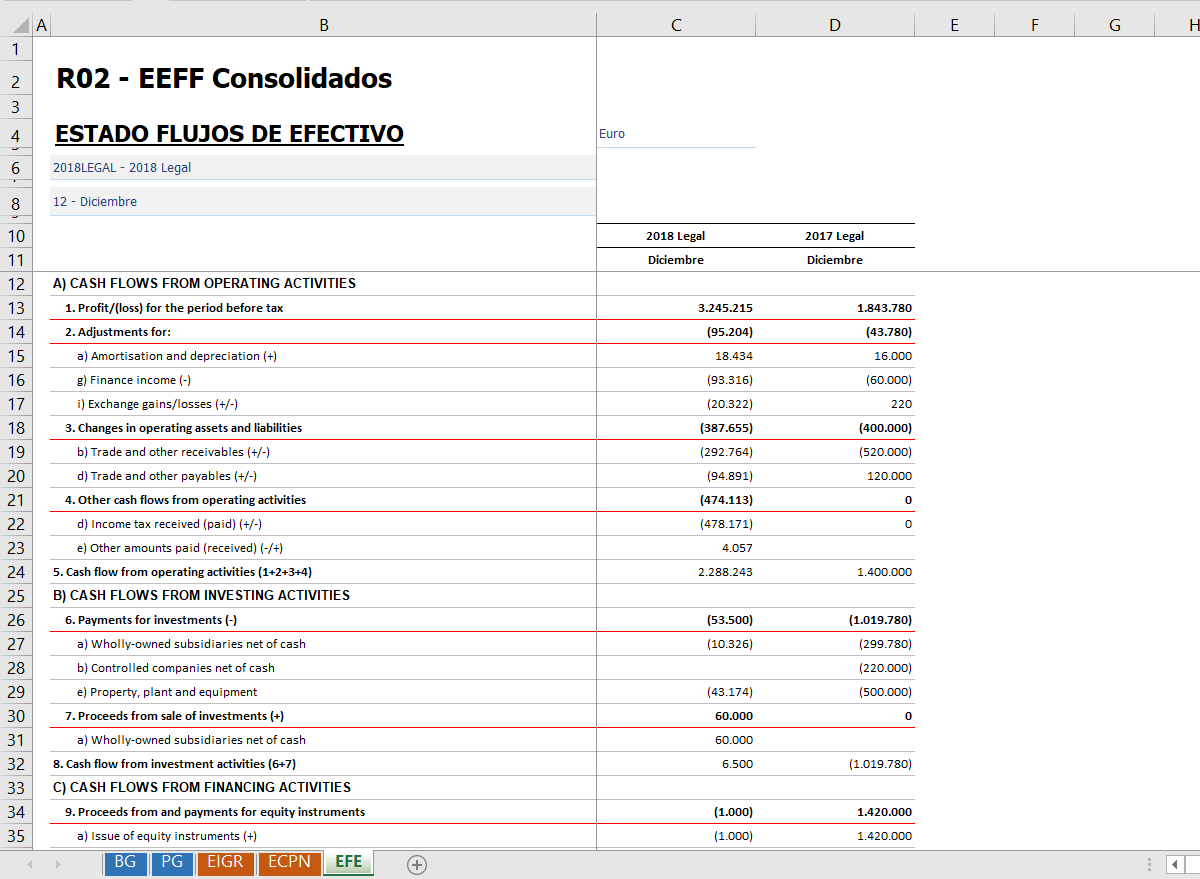 PGC and NOFCAC Compliant Financial Statements
The CPMM Spanish Consolidation Starter Kit has all the benefits of CCH Tagetik — customized specifically for Spanish users.
Reduce the time to go live from months to weeks
Cut costs thanks to empowerment of finance teams
Compliance for future-added functionality
Automatic and traceable financial consolidation
Normative support from CPM Matters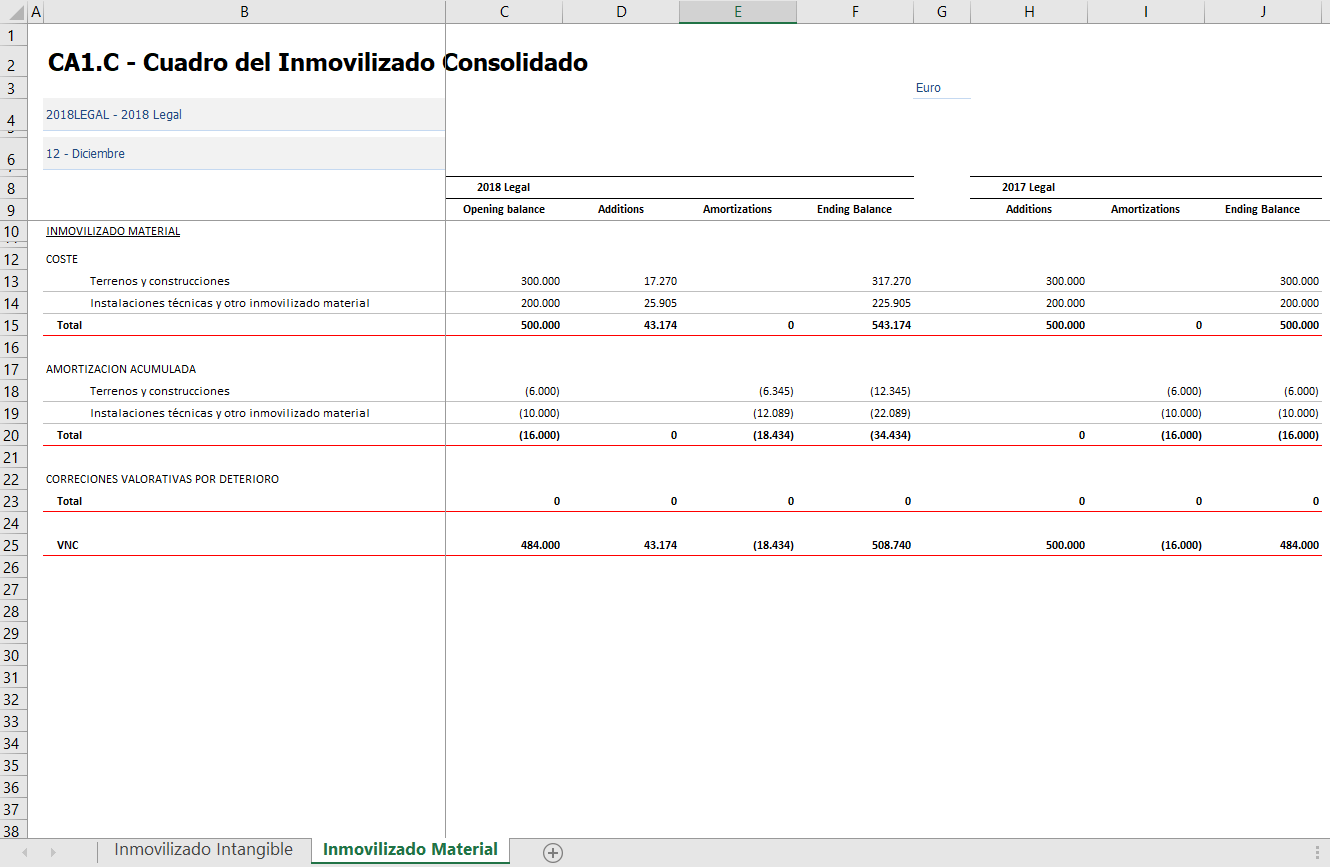 Depict by Entity and Adjustment Type On Contribution Reports
CPMM Spanish Consolidation Starter Pack's specific raison d'être is complemented by some significant functional capabilities.
Pre-defined, compliant corporate chart of accounts
Automated data loading and mapping
Basic reports are ready for filing
Use the do-it-yourself guidance option to save cost
Typical adjustments pre-configured
Other information
---
Release Date: September, 2018
Product Version: 1.1
Languages: Spanish and English
Targeted Job Function: Accounting
Industry: Any company under the Spanish "Registro Mercantil" supervision
Request a Demo
Our personalized demo allows you to speak directly with a senior solution specialist and discover the key functionalities of CCH Tagetik.
Would you love to know more about this Application?
For more information, please complete the form and a member of our team will reach out to you shortly!