Element61
Element61 is a CCH Tagetik Reseller in Belgium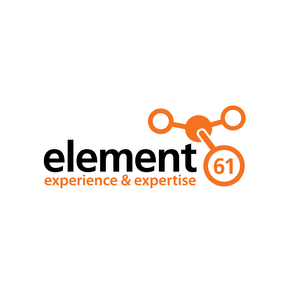 Company Profile
Element61 is the thought-leading Business Analytics, Performance Management and Financial Reporting consulting company in the Belgian marketplace. Today, element61 has brought together the most experienced team in Business Analytics, CPM & data warehousing in Belgium. The company has grown in 10 years to about 50 senior consultants with -on average- 14 years of experience in PM & BI, totaling over 650+ man years of experience. Since 2016, element61 is part of Moore Stephens Belgium.
---
Smartphoto group implemented CCH Tagetik Financial Transformation Platform for Budgeting, Planning & Forecasting, Consolidation, Management Reporting
Request a Demo
Our personalized demo allows you to speak directly with a senior solution specialist and discover the key functionalities of CCH Tagetik.
Become our Partner
If you are interested to join our partner network, please fill out the following registration form and an alliance manager of your region will contact you as soon as possible.